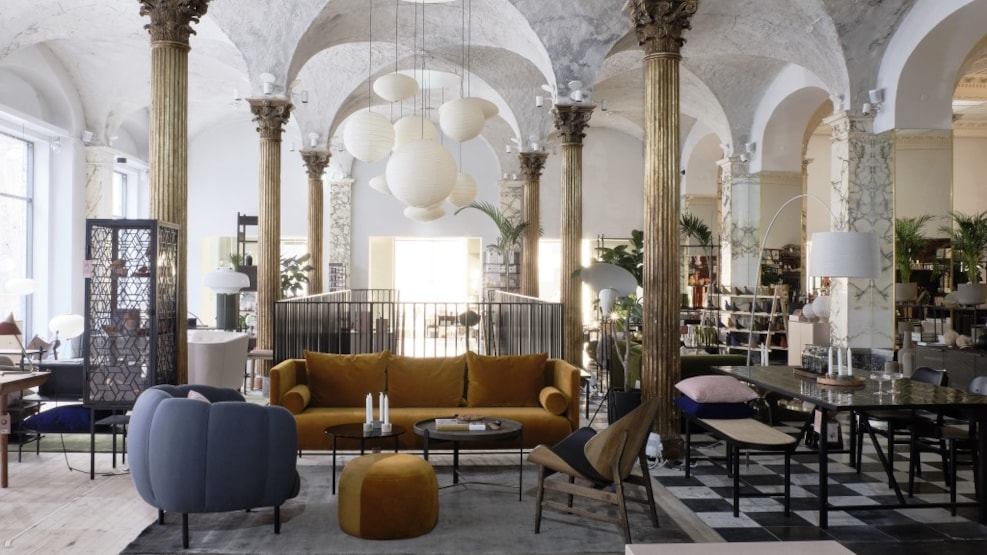 Paustian
Visit Paustian's new, grandiose concept store in the city centre.
The Danish design brand Paustian has opened its second concept store in Copenhagen, and this time it is at a unique location in an old bank in the centre of Copenhagen. This is absolutely the place to go, if you prefer to do your interior shopping in an environment oozing with old-school elegance.
High-ceilinged store houses both Danish and international design brands and you can find everything from furniture, to accessories to quirky design objects. The beautiful, old columns add a bit of glamour to the shopping experience and makes it feel like you're actually strolling through the palazzos of Milan.