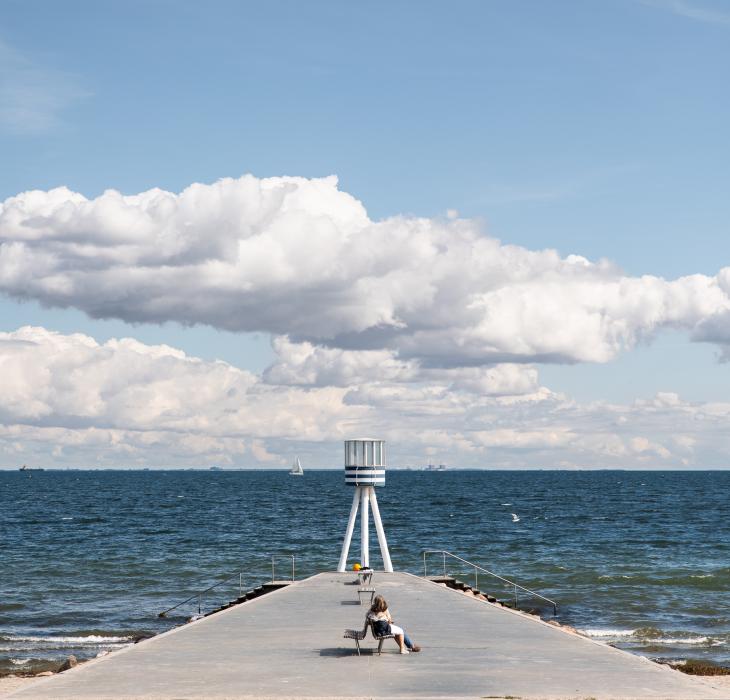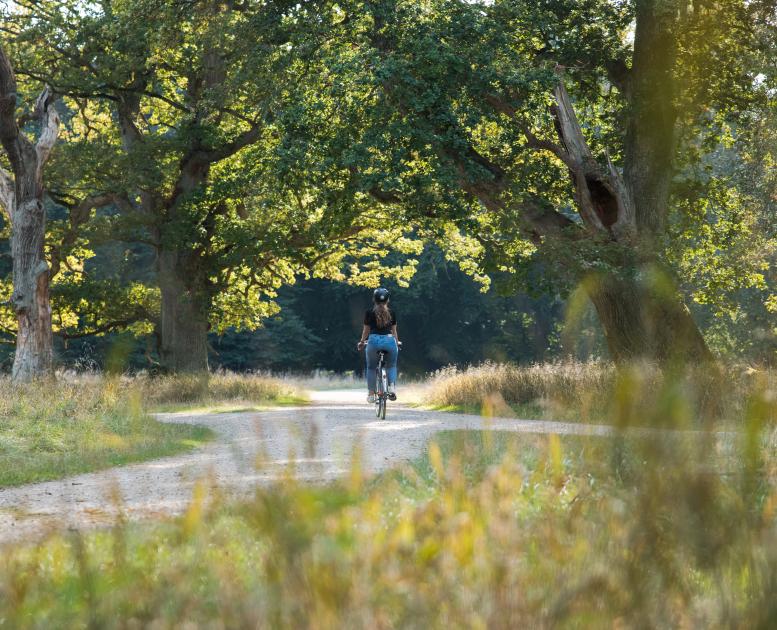 Copenhagen Beyond
Photo:
Jacob Lisbygd
&
Jacob Lisbygd
The laid back Copenhagen lifestyle stretches far beyond the city limits. Do like the locals and head for the coast or countryside to enjoy, relax and grow. You don't need to travel very far, or for very long, to widen your horizon on what Copenhagen and the surrounding areas have to offer.
Explore Copenhagen North
Along the northern city limits of Copenhagen runs a patch of rich forest land and marvelous coastal line. Despite its close proximity to the city, Copenhagen North is a glaring contrast to the pulse of the city.
Culture, nature and history in Elsinore
There's something for everybody in Elsinore, the hometown of Hamlet. The 800-year-old market town exudes a unique maritime cultural history that you will not come across anywhere else. If you let go, you have the opportunity to step into a piece of Danish history.